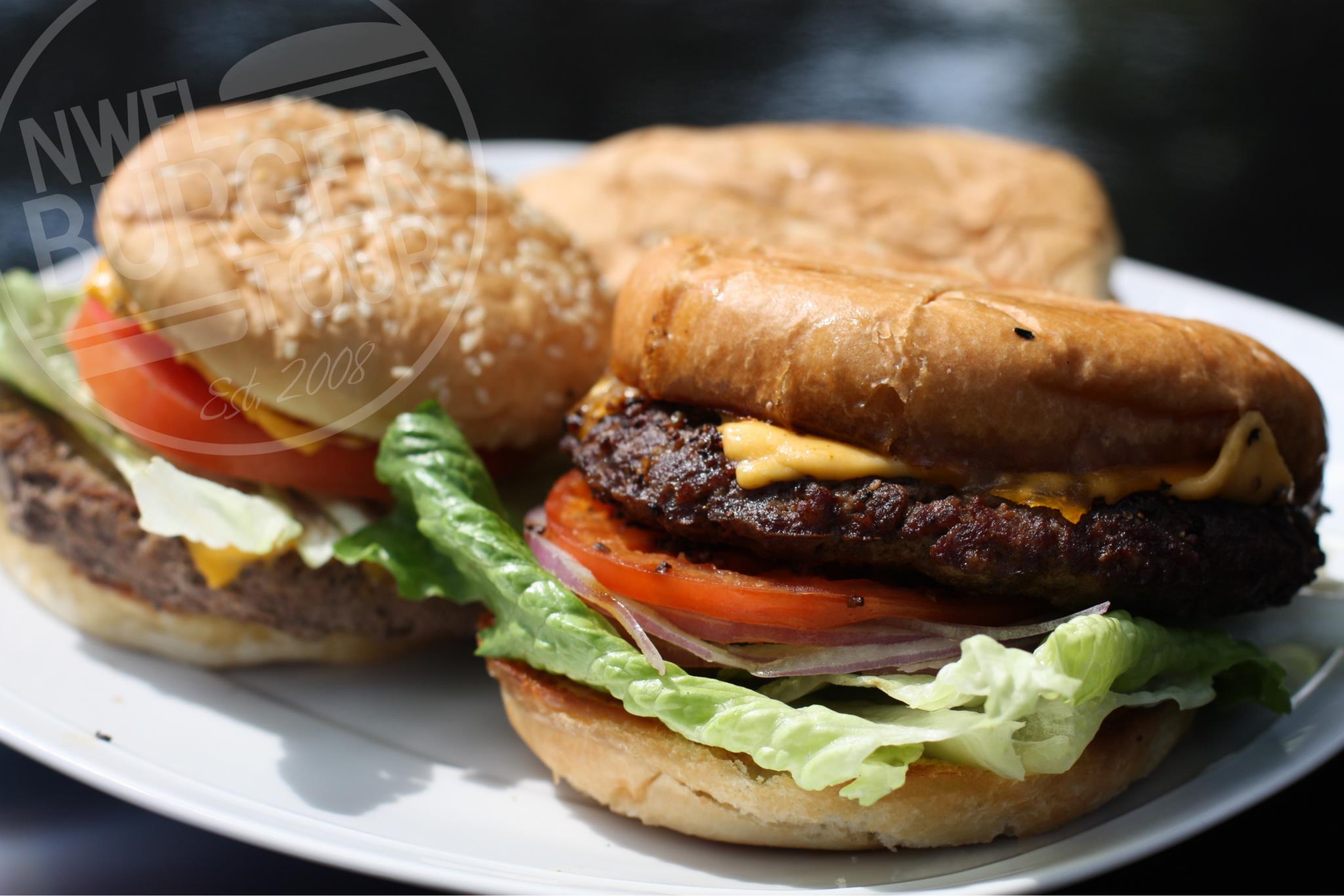 Happy May 28th, burger lovers.
It's National Hamburger Day (yes, it's a real thing)
Let's celebrate.  Eat a burger today and tag us on social media.
Use hashtag #pbt2015 and be entered to win a FREE PBT T Shirt.
Burger lovers unite!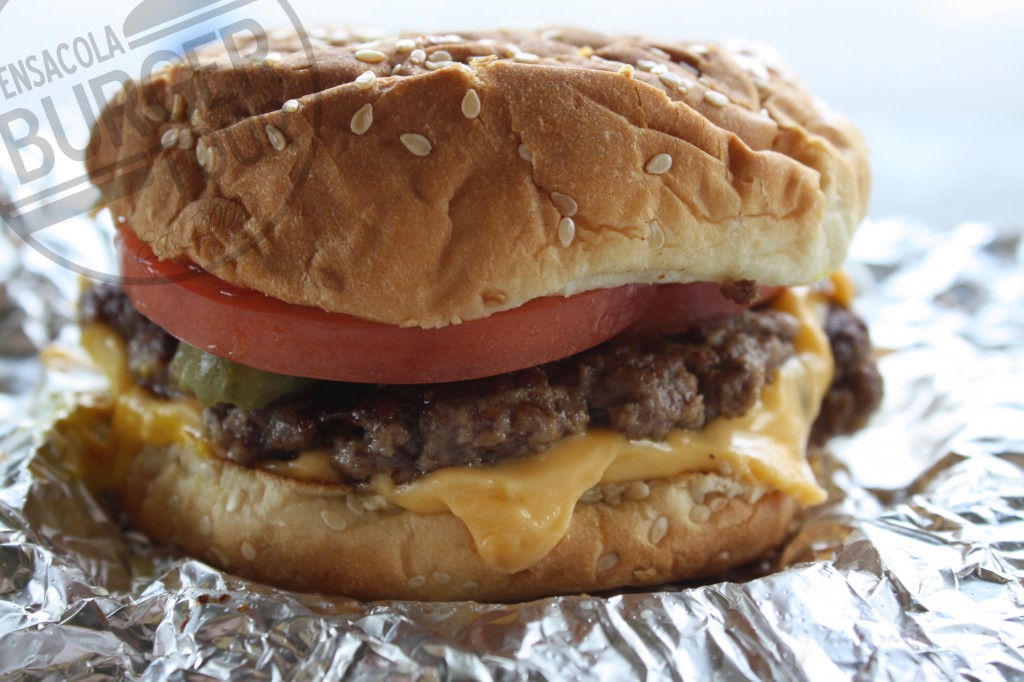 Five Guys Burgers and Fries
Cordova Commons, 1690 Airport Blvd, Pensacola, FL 32504
(850) 484-5388
Cheeseburger: $6.75
Five Guys Burgers and Fries is an American hamburger chain with a location on the corner of Airport and 9th Ave.
More than one follower asked us this week "Why are you going to Five Guys!?" with a look of disgust.
We get it, Five Guys is a chain restaurant- but with over a thousand franchise locations nationwide- they must be doing something right.
Besides, any restaurant that's making burgers and nothing else, deserves an opportunity to show their stuff.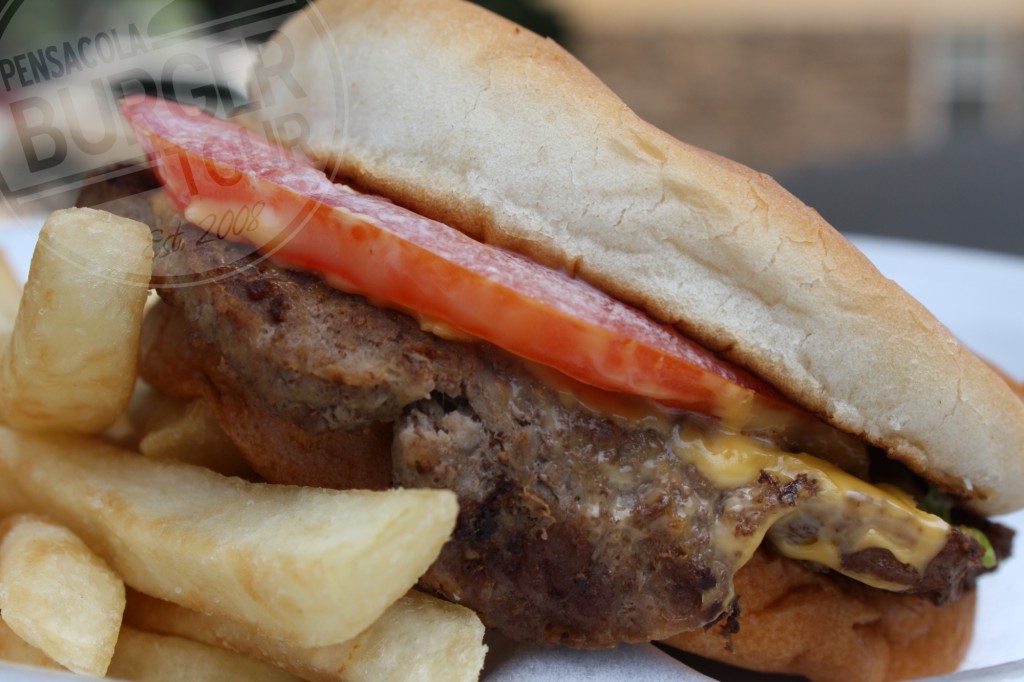 Tops Hamburgers
401 E Cervantes St, Pensacola, FL 32501
(850) 439-0665
Cheeseburger: $2.75
Tops Choice Hamburgers is a drive thru on Cervantes with no indoor seating. But that doesn't stop their faithful customers from lining up every day at their Drive Thru window.
The Tops burger is presented in a brown paper bag that's soaked in grease the moment it's handed to you. Mmmmm, grease, the proven sweat marks of flavor.
Wrapped individually in wax paper (also soaked in grease) the Tops burger doesn't look like much, but how would it TASTE?